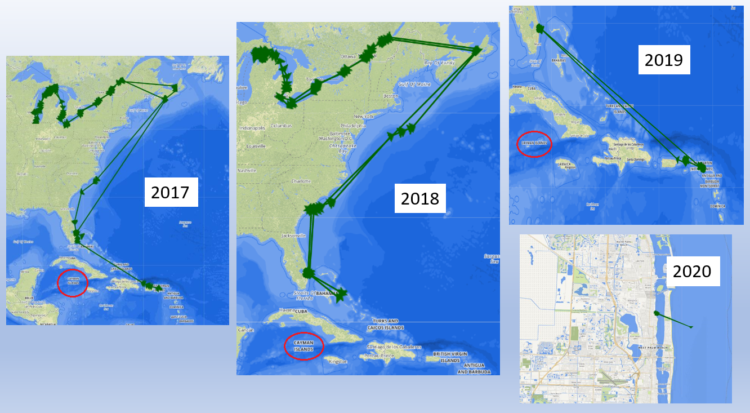 A Tracking Service Raises Questions about the "Seaquest" — Owned by a Michigan-based DeVos Company but Registered in the Caymans. 
Checks and Balances Project (C&BP) is probing whether U.S. Education Secretary Betsy DeVos's tax avoidance is illegal tax evasion. The billionairess and her family are estimated to be worth $5.4B, and reportedly own a fleet of 12-16 private aircraft, three mansions and ten private watercrafts. We know that one yacht, the $40M, 164-foot Seaquest, with teak decks and cabins for 12 guests and 12 crew, is owned by a DeVos family company based in Grand Rapids, MI. But the yacht is registered in the Cayman Islands and flies that country's flag. That move saves the DeVoses an estimated $2.4M in state taxes each year.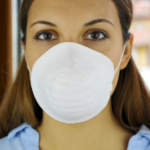 C&BP estimates that this single act of alleged tax avoidance by one of the Michigan's wealthiest families denies the state an amount equivalent to the salaries of 40 school nurses. Those nurses could cover the needs of more than a quarter million Michigan school children.  Because of COVID, school nurses have never been as important for public health.
Sec. DeVos has been widely criticized for failing to convene medical experts to produce a plan for safely re-opening schools.
Following the Voyages of the Seaquest
In 2018, the Seaquest was cut loose from a dock in Port Huron, Ohio. We thought we would try to find out where else the yacht had been.
Using a commercial vessel tracking service, C&BP tracked the Seaquest over the course of the last seven years. We learned that despite being registered in George Town, Cayman Islands, the Seaquest has not visited its home port once during that time. Instead, the luxury yacht has often summered on Lake Michigan, harbored in Palm Beach, Florida, and wintered in the Caribbean.
Here are journeys of the DeVos's yacht, the Seaquest, for three years starting in 2014.
Sec. DeVos is charged with supporting public education, which is facing its greatest threat for 102 years. But DeVos has instead – by her own account – spent the pandemic completing puzzles, taking walks and riding her bike. Given her avowed interest in recreating, we thought it was important to determine where her large yacht had been.
Michigan is facing a $900M budget deficit for this fiscal year, which ends Sept. 30. How does flying the Cayman Islands flag on the DeVos yacht comply with "America First"? Why isn't Betsy DeVos's yacht registered in Michigan?
Do you have information to share? Send us a note through our confidential tip line.
Scott Peterson is executive director of Checks and Balances Project, an investigative watchdog blog holding government officials, lobbyists and corporate management accountable to the public. Funding for C&BP is provided by Renew American Prosperity and individual donors.
 You may also want to read:
Checks and Balances Project Files Complaint Against DeVos for Violating Federal Law
Watchdog Group: DeVos Alleged Tax Avoidance Scheme Could Fund School Nurses for 263,000 Children